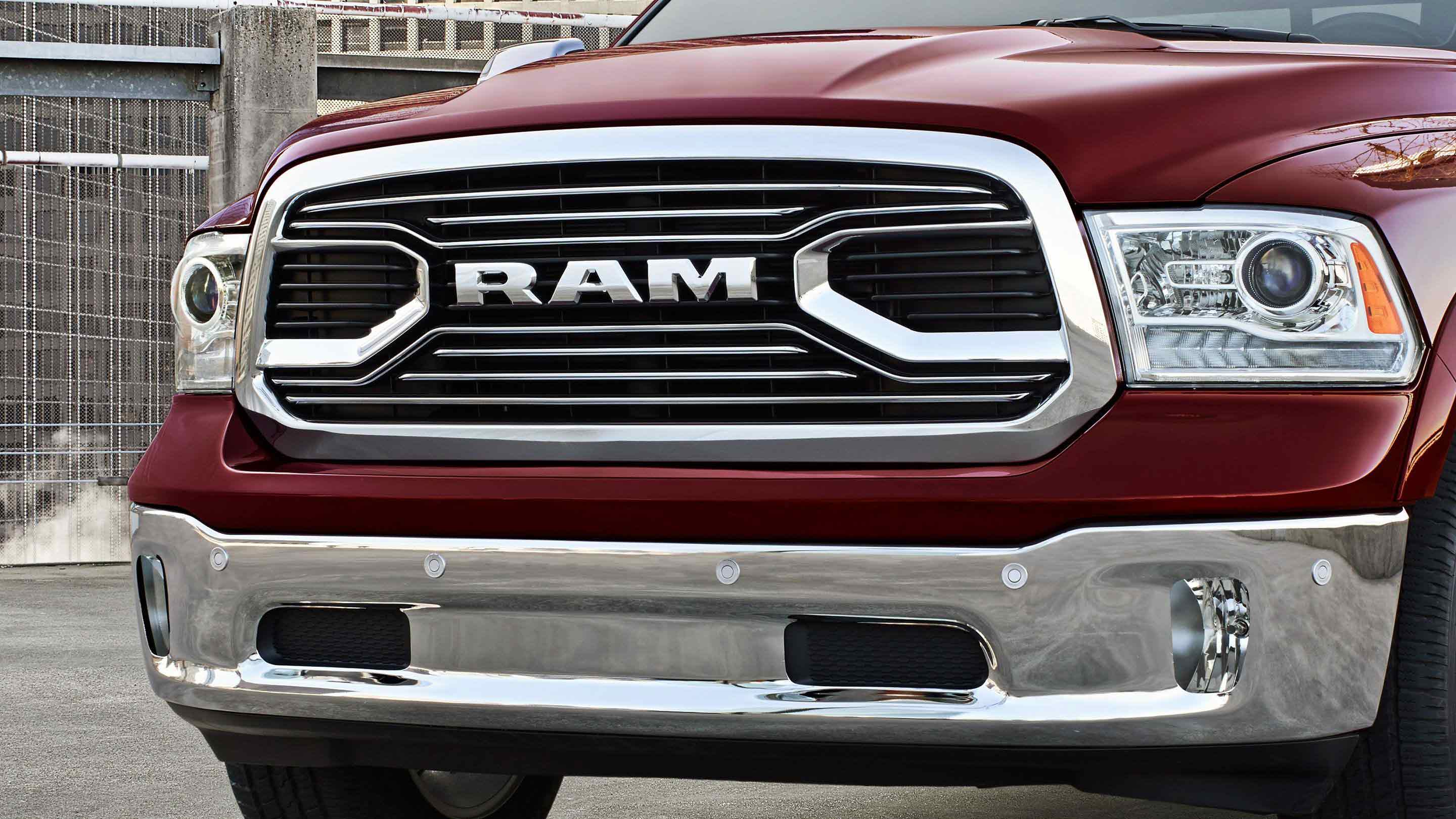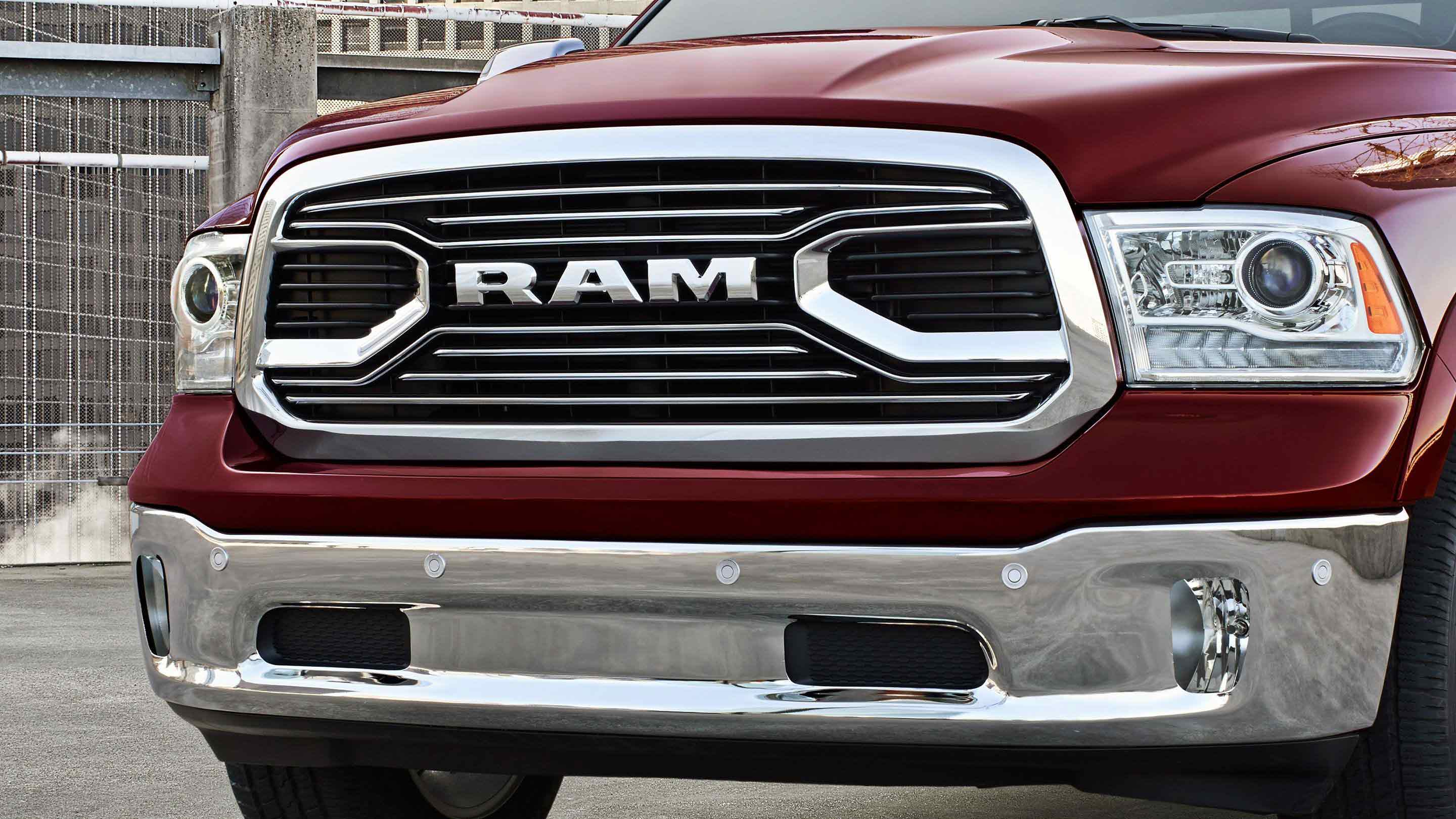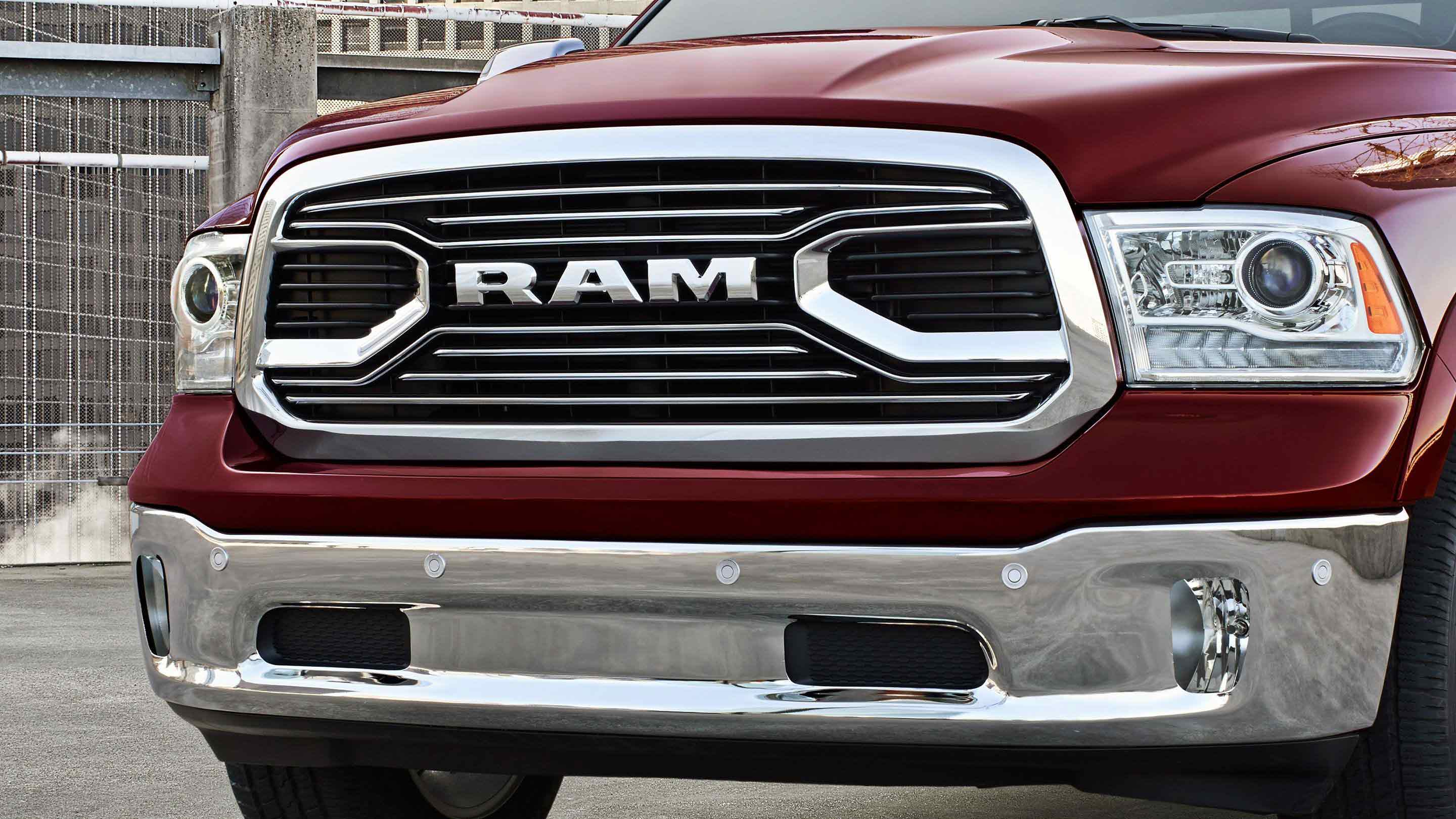 Inventory
Financing
Service
Find Parts
Contact Us
Chrysler Dodge Jeep RAM Car Dealer Near Gibsonia FL
Come in and experience Thunder Dealership's full lot of all the newest models. The helpful staff at Thunder Chrysler Dodge Jeep RAM are happy to help the community of Gibsonia and would like to have the chance to personally help you find your dream car.
About Gibsonia Florida
Gibsonia, Florida is located in the northwestern section of Polk County and is a community of Lakeland.  It is located about thirty miles east of Tampa.  The area was settled in the mid 19th century, attracting a variety of hunter, trapper, and agricultural immigrants from the north.  The area boomed after the railroad was built through the area in 1884.  The area expanded to its modern day growth during World War II, as it supported Lakeland's School of Aeronautics, training more than 8,000 Army Air Corps and Air Forces cadets between 1940 and 1945. 
Directions to Thunder Chrysler Dodge Jeep RAM
Thunder Dealership is here to serve the Gibsonia area! If you've been feeling the need to upgrade your vehicle, then please consider stopping by our online site for a complete selection of new Chrysler Dodge Jeep RAM autos. For daily errands or long road trips, Thunder Chrysler Dodge Jeep RAM is sure to have the car in stock to meet your goals and keep up with your lifestyle.
Searching for a used car in or around Gibsonia, Florida? Thunder Chrysler Dodge Jeep RAM is the only stop you need to make for a great selection of certified pre-owned vehicles. The advantage of shopping with us means you have access to an extensive selection of used vehicles from which to locate a car that fits your needs.  All have been verified so you know you're getting a used car that's still in mint condition.
Thunder Chrysler Dodge Jeep RAM makes achieving your goal of an excellent rate on a vehicle loan near Gibsonia a fast and stress-free experience! Even if you don't have perfect credit, we have experts on staff that can aid anyone in Florida get a loan or lease that fits within their budget. Email or call in with questions should you have any about our financial process or private online finance sheet.  We look forward to working with you and instantly approving your loan!
Our Chrysler Dodge Jeep RAM car repair center located near Gibsonia Florida has the resources to insure your car continues to run as if you'd just bought it. We also offer certified parts to customers in the Gibsonia area so that you can maintain your vehicle. If you're interested in what our service can offer you then please make an appointment for your vehicle.